Centralized school management.
​
Streamline tasks and forms.
​
Keep everyone informed.
​
Make resources accessible.
​
Student & family site.
​
Includes

Urgent Contact

system for classroom emergencies.
Teachers, Administrators, Staff -
All on the same page.
Finally.
Face it - it's hard to keep a school organized. Who handles the calendar?
How does a teacher request a field trip? Have we trained the new teachers on MTSS and RTI?
Did the leaking water fountain get fixed yet? Did anyone go see what Ms. Jones needs in her room?
​
We struggled, too.
So we fixed it.
​
Welcome to Campus Hub.
Ms. Jones is having a problem in her classroom. She goes to the phone to call for an administrator, but the principal is on lunch duty, and the assistant principal is monitoring a class transition. The secretary is on the other line and doesn't pick up either. At this point, Ms. Jones has spent 2 minutes at her desk on the phone, while the situation in her room gets worse.
What if this were a medical emergency? Or a dangerous situation? The teacher doesn't feel comfortable calling and voicing that out loud. What do you to?
Urgent Contact is a simple tool that allows teachers to use a computer, tablet, or phone to instantly contact the entire administrative team. It cuts response time down immensely and ensures every emergency is taken care of.
Urgent Contact.
A must have.
​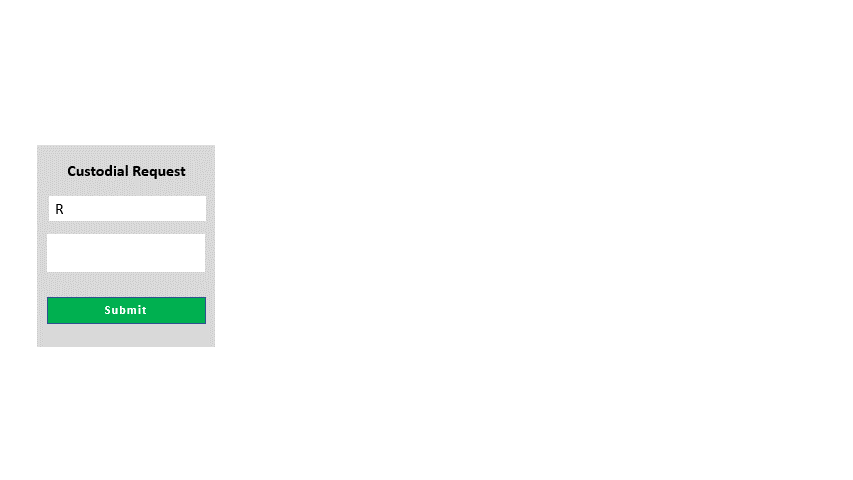 Every school is different.
Campus Hub is customized for everyone.
Campus Hub comes with many forms and systems already in place, including:
​
Urgent Contact
Staff Directory
Calendar Dashboard with Quicklinks
Positive Referral Processing
Discipline Referral Processing
Custodial Requests
Maintenance Requests
Facility Use Requests
Calendar Item Requests
Field Trip Requests
​
Beyond these features, Campus Hub is fully customizable, meeting the specific needs and dynamics of your school. This includes tools for students and families, teachers, and school administrators.